AVA BLITZ | Duck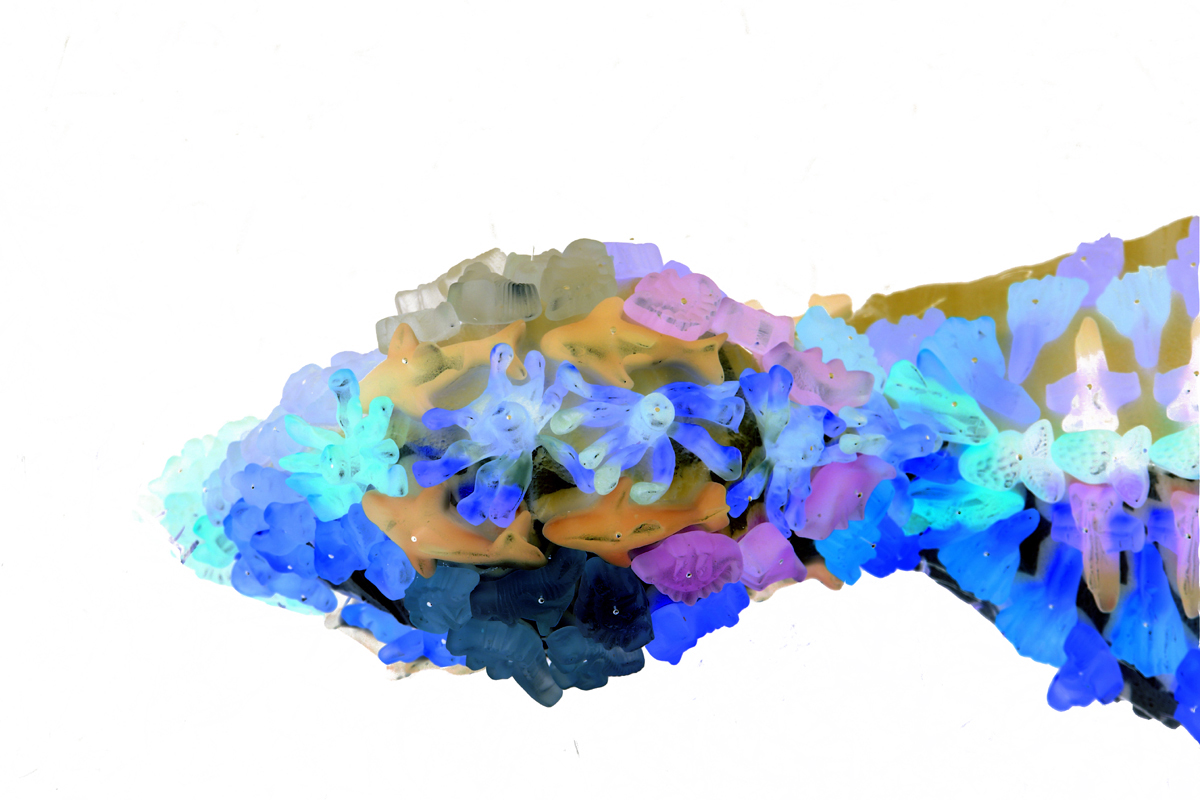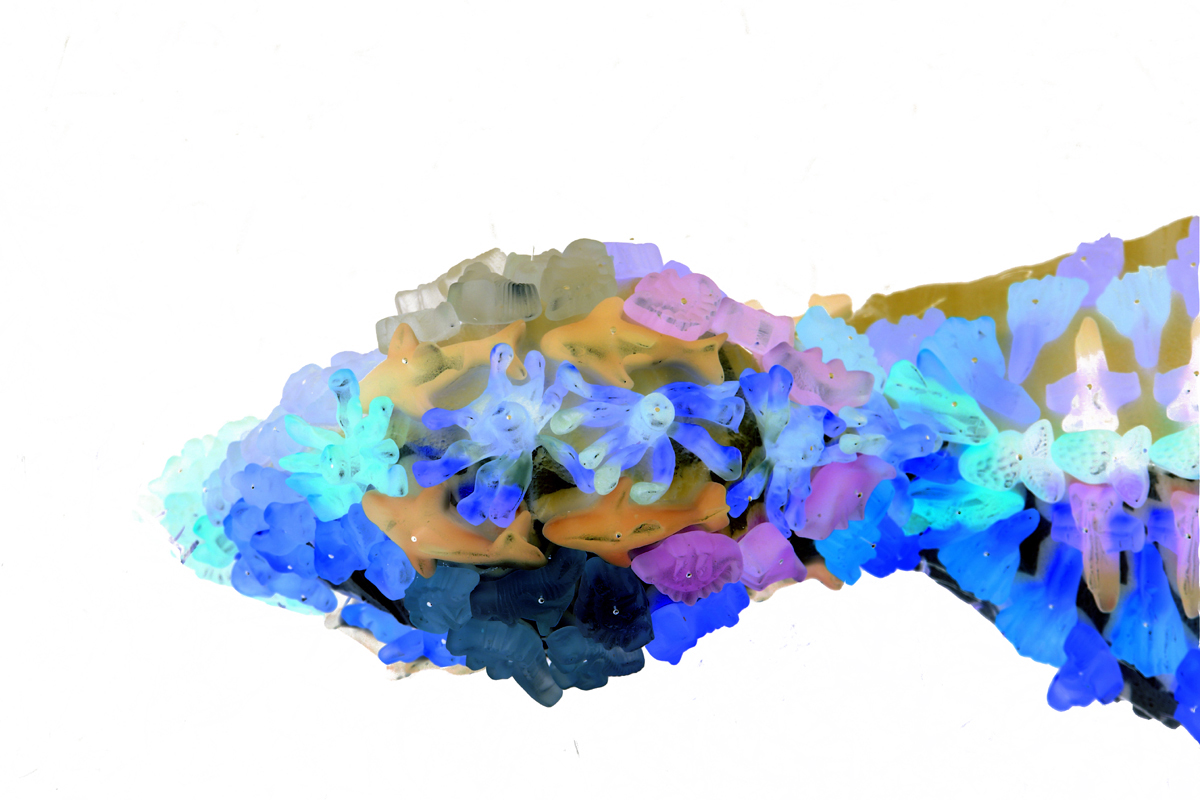 AVA BLITZ | Duck
14" x 23"
Archival Pigment Print on 100% Rag Hahnemuhle German Etching Paper
FREE SHIPPING
ARTIST STATEMENT
The Nature of Things implies the dualities of the physical, elemental state of nature, and the spiritual, metaphoric, and contemplative nature. I am intrigued by the mysterious and sometimes humorous similarity of structures, from the microscopic to the macroscopic, found in biology, botany, geology, and anthropology. My work is symbolic of the cycles of life, of the elements, and of the forces of growth, change, and evolution. It alludes to the passage of time, petrified in stone or concrete. Lines become blurred and distinctions ambiguous between fossil and artifact, natural history and cultural history, and the present, past and future.
Whether I am working in sculpture, digital photography, mosaic, textile, or painting, the joy of experimentation with material and process always contributes to my aesthetic. Obsessive repetition, be they of marks or objects, and equally obsessive fragmentation and re-ordering, also plays a role.
My two dimensional images often evolve from snapshots taken on walks near my home. They use digital technology as an experimental tool; the camera and the computer as a painterly and draftsman's/printmakers instrument. The images recall conventions found in Eastern and Western imagery, from classical to popular culture. Each one takes its own intuitive path to completion, resulting in a new magical reality.